Art Studio Rentals
The Studio La Pine is not just an art gallery, but also a venue for local artists to showcase their talents and connect with the community. Our facility is available for rent to artists who wish to hold art classes, workshops, and other events.
If you're an artist looking to share your skills and knowledge with others, The Studio La Pine is the perfect space for you. Our facility is equipped with everything you need to host a successful event, including ample natural light, ample working space and a clean, modern design. Plus, our central location makes it easy for attendees to find and access your event.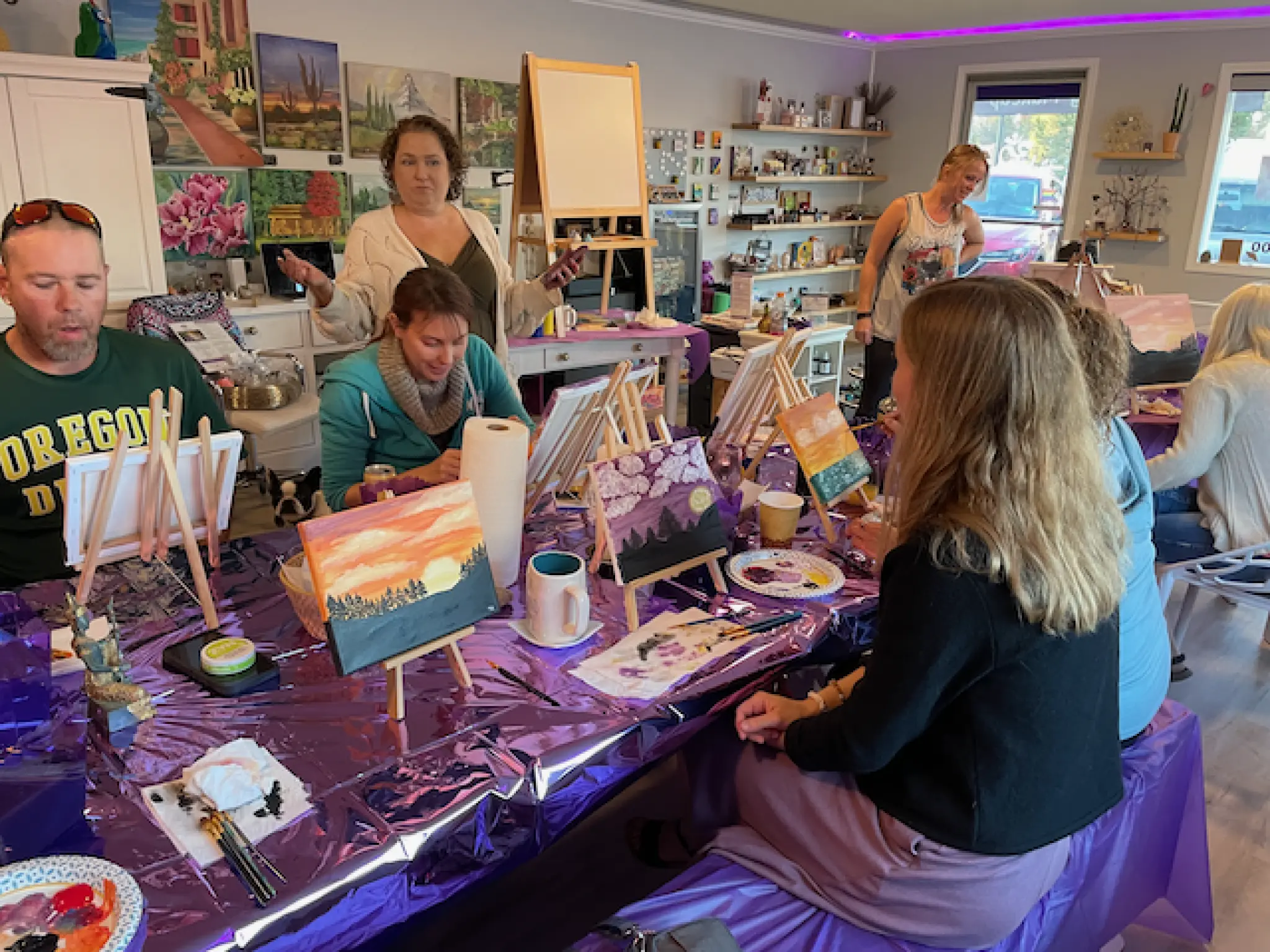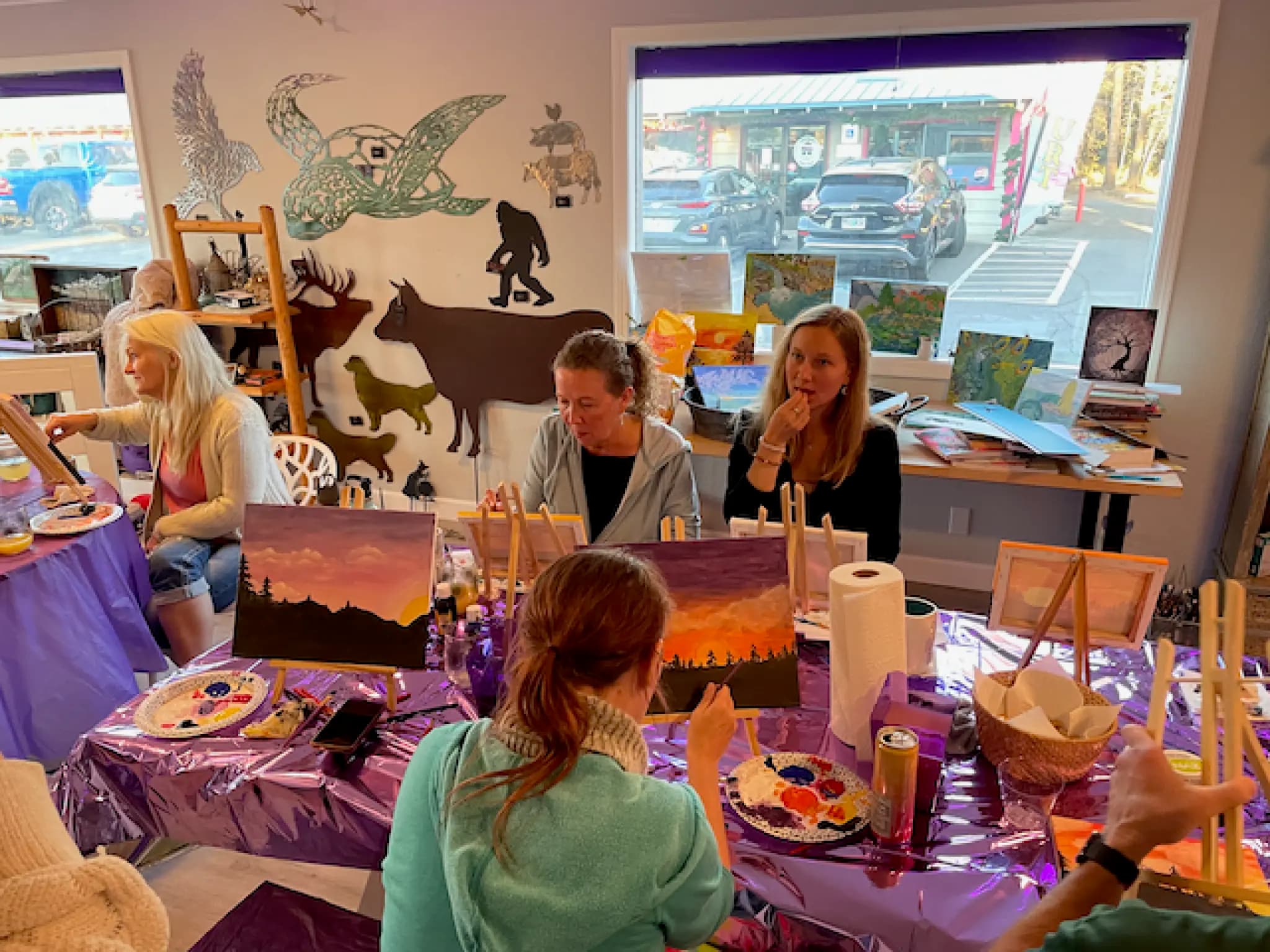 Our space is also available for rent for opening gallery events. It's an ideal location for artists to showcase their work and engage with potential buyers. Our facility provides a professional setting to launch new exhibitions or showcase a private collection in a beautiful setting. We have a large space for artworks and a smaller space for refreshments and mingling. Additionally, we can help with promotion and advertising.
We believe that art has the power to transform communities and bring people together. That's why we're committed to providing local artists with the resources they need to share their work and connect with others. By renting our facility, you'll be able to create meaningful experiences that inspire, educate and entertain your audience. Contact us to learn more about how you can use our space to promote your art and your brand.
Reach out to us for more details.